Meet the team
We would like to introduce One Complete Dental. Our principal dentists are Dr. Ronnie Furman(BDS Rand) & Dr. Sajjad Jetha(BDS Lond).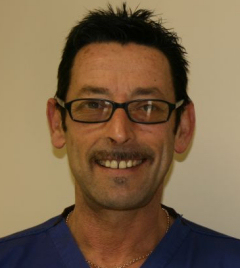 Dr Ronald Furman BDS (Rand)
GDC: 54467
Ronnie qualified at the University Of The Witwatersrand in South Africa. He is a fun-loving, family orientated, sporty person.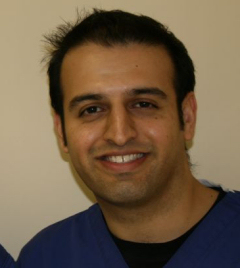 Dr Sajjad Jetha BDS (Lond) MJDF
GDC: 81132
Sajjad qualified at King's College London. He is a keen golfer and has a passion for all sports.
Both principals have a keen interest in cosmetic dentistry and regularly update their techniques with current courses and take pride in the personal attention and time that they offer their patients.
The practice also comprises of a team of associates, a maxillofacial surgeon, and a hygienist. In addition, we are fortunate to have a group of nurses and a receptionist who have a great rapport with our patients.
The practice is modern and bright and we provide a variety of care for the whole family ranging from cosmetic and implant procedures to preventive dentistry.
Find out more now
Find out more about One Complete Dental now by calling 020 8863 6616.